The Home Assistance service for our customers is provided through RACC Servihogar 24h, a company of the RACC Group, with the same vocation for service and a very competitive model that has become a benchmark for quality and efficiency.
We are experts in the comprehensive management of 24-hour home assistance, which we provide to insurance companies, financial institutions, utilities and companies in the real estate sector.

Experts in 24-hour home assistance.

Handling and coordination of the service from start to finish.

Extensive network of our own professionals and collaborators throughout Spain.
Comprehensive handling of home assistance throughout Spain

Handling of all types of claims: repairable, mixed and indemnifiable

Urgent services in less than 3 hours

Preventive and corrective maintenance services for homes and business premises

Overhaul of installations (electrical, heating, refrigeration, plumbing)

Installation, overhaul and repair of boilers

Adaptation service to connected home (IoT)

Value-added services: home handyman/do-it-yourself, refurbishments, adaptation of homes for people with reduced mobility, installation and repair of household appliances, pest control service

Property recovery services

Custody and management of property keys

Real estate marketing: photographs of properties, production, distribution and placement of advertising materials (posters, canvases, PVC)
Our Own Coordination Centres
We have three of our own operations centres in Barcelona, Madrid and Badalona, which allow us to manage our interventions in an integrated manner:
A stable, trained and specialised team of 300 people

290,000 home assistance services per year

563,000 calls to the home managed annually

80% of the calls are dealt with in less than 20 seconds
Wide network of repairers in Spain


400
Collaborating companies

4.500
Collaborators from all guilds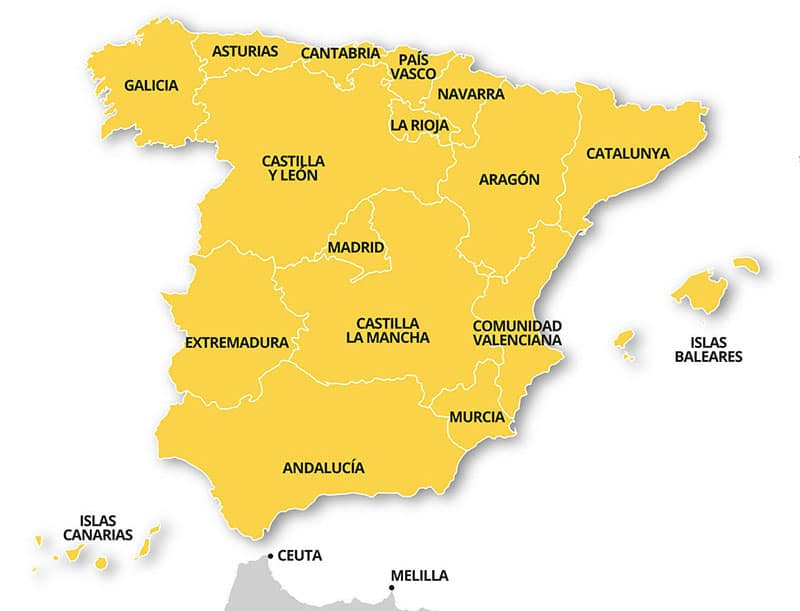 Digital Transformation at the Service of Assistance
We have incorporated the most modern technology in our operations coordination centres, as well as in our assistance fleet. We work with the most advanced management software tools on the market, state-of-the-art contact centres and video-loss-adjustment systems.
All of this allows us to streamline operations, diagnose breakdowns from the first call and use the most appropriate resources in each case, as well as greater efficiency and cost containment.
Optimal Customer Experience
In every service we provide, our aim is to offer the best customer experience.
End-to-end management and coordination, the integration of advanced technology and a network of our own repairers and exclusive collaborators allow us to provide personalised assistance of the highest quality throughout Spain with the aim of always exceeding customer expectations.
In addition, our technology allows us to personalize customer journeys according to the demands of our corporate clients.
Personalized Customer Journeys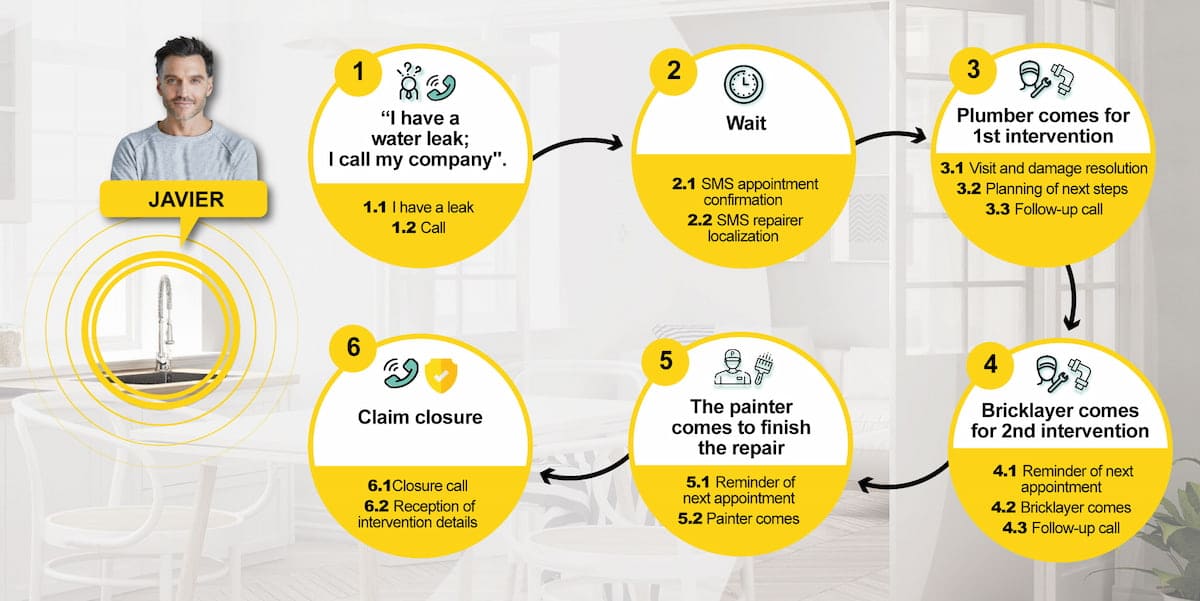 Our extensive network of our own exclusive resources allows us to guarantee maximum control over the quality and follow-up of our services at home, as reflected in our satisfaction rates.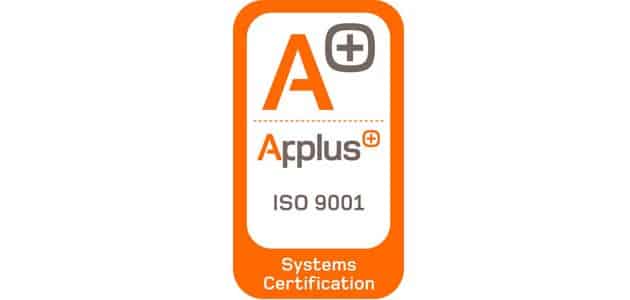 Friendliness of the operators
Quality and cleanliness of the repair